Upcoming Lacrosse Camps
Curtis Lacrosse has moved to Connecticut!  We will post future camps and clinics soon.  

Vermont thank you again for an amazing summer session!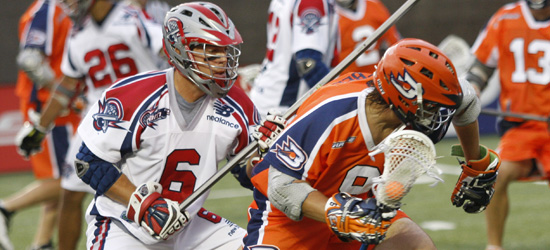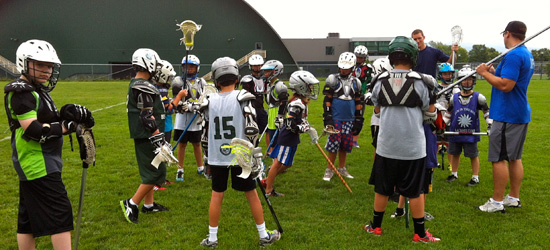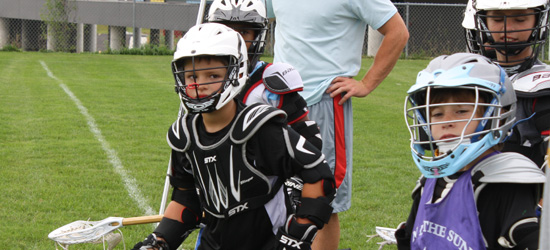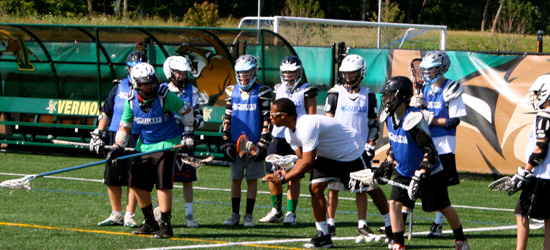 Our Camps are "True Teaching" Camps!
Welcome to Curtis Lacrosse!
Curtis Lacrosse, LLC was founded by Ryan Curtis who is the University of Vermont men's head lacrosse coach. Ryan has played lacrosse at the D1, Professional and International level. The goal of the Curtis Lacrosse Camps is to help young lacrosse players build the foundation they need to understand and enjoy the game. Our camps are true "teaching camps" taught by D1 college coaches, lacrosse professionals and college players.